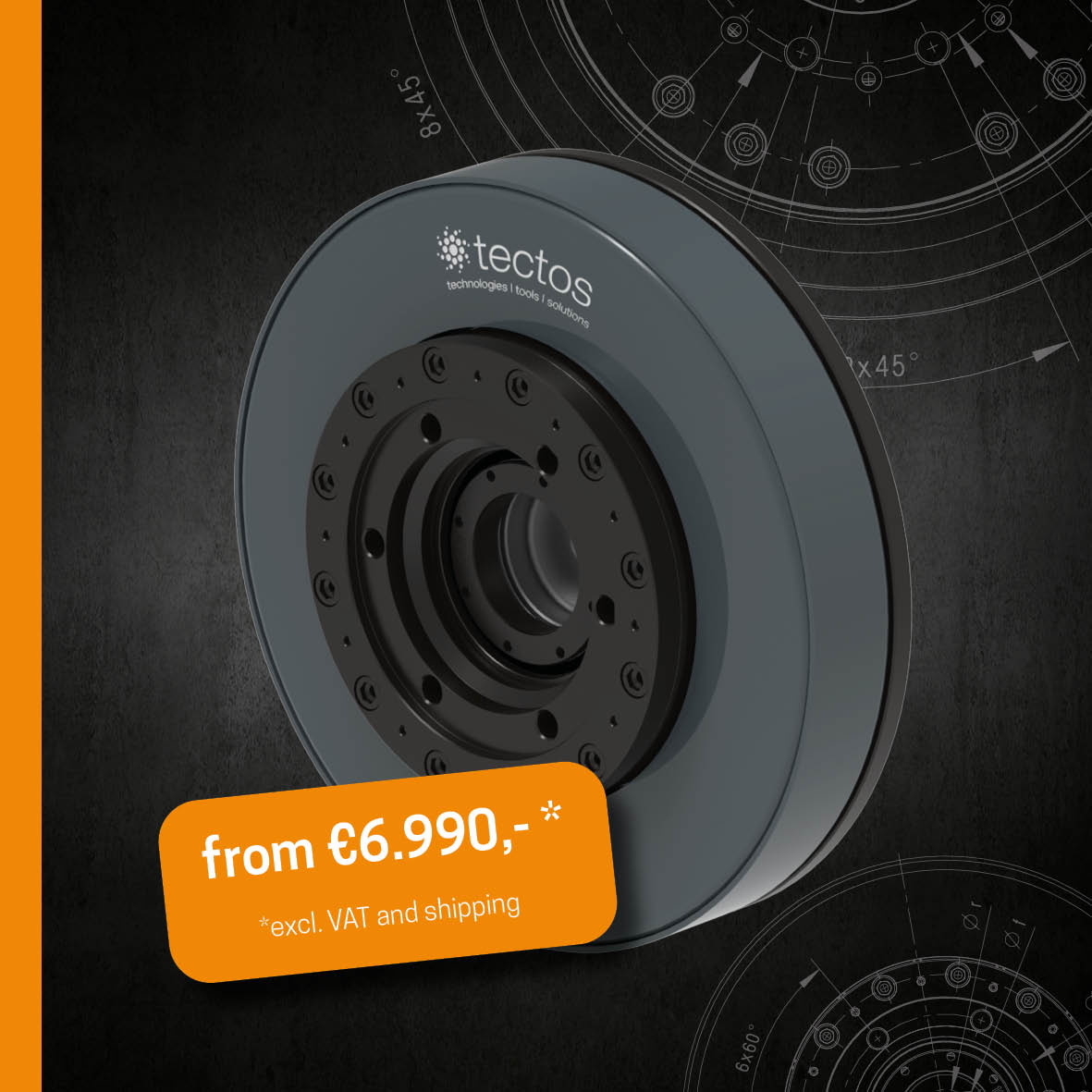 New! The biggest test bed arc spring coupling for heavy-duty vehicles: t2500
The new arc spring coupling t2500 by tectos is specially designed for deployment in test beds for heavy duty vehicles and industrial applications.
This latest product combines engineering excellence and quality of well-known tectos arc spring couplings like t2100 or t2200 in addition with the needs of heavy-duty applications with a nominal torque range up to 3200 Nm and a torsional stiffness up to 6000 Nm/rad.
Your advantages at a glance:
Suitable for high dynamic loads
Works like a dual mass flywheel
Possible to tailor its stiffness behavior to the unit under test due to its modular spring design
Cushions sudden torque peaks and decouples torsional vibrations by built-in overload protection
Virtually maintenance-free
Price: from € 6,990 (excl. VAT and excl. shipping)
For further detailed technical information please see the data sheet.
Or contact our technical sales team by per E-Mail phone +43 316 228 617-0